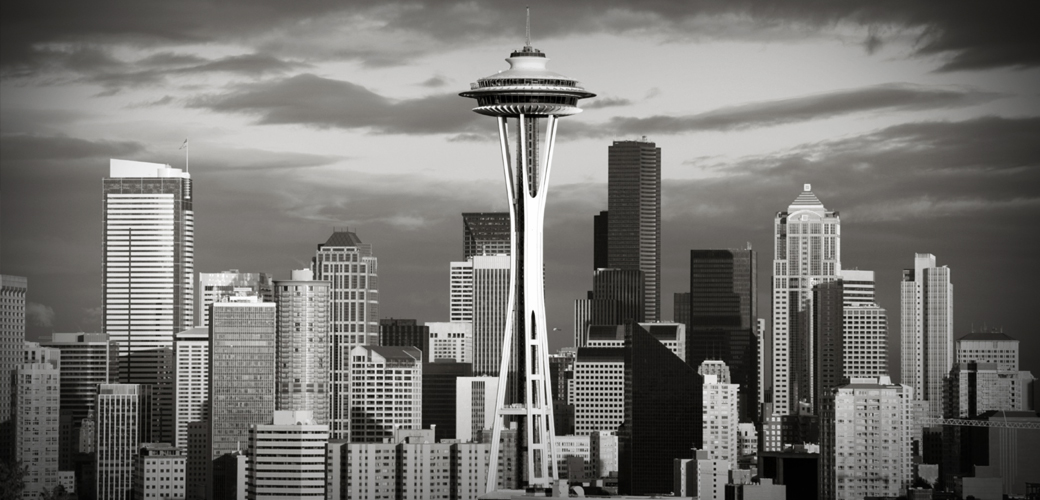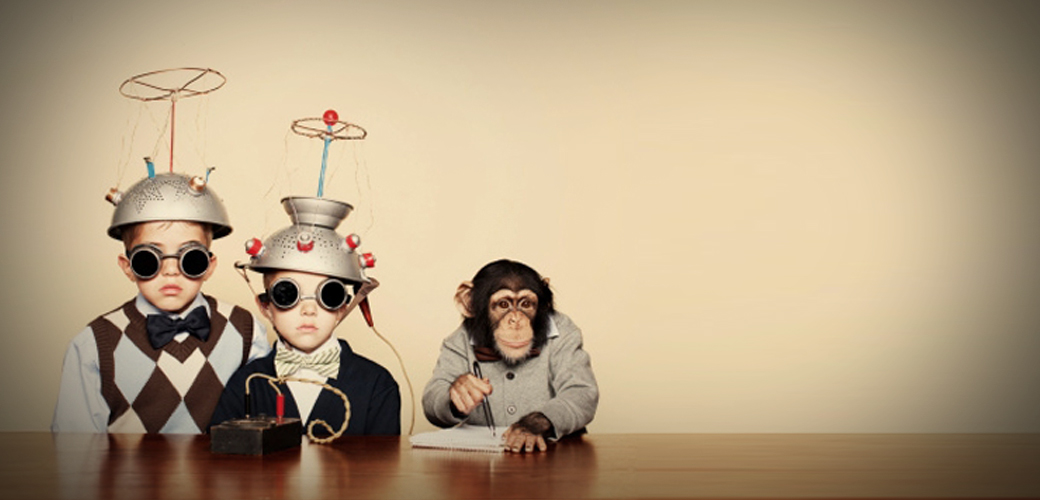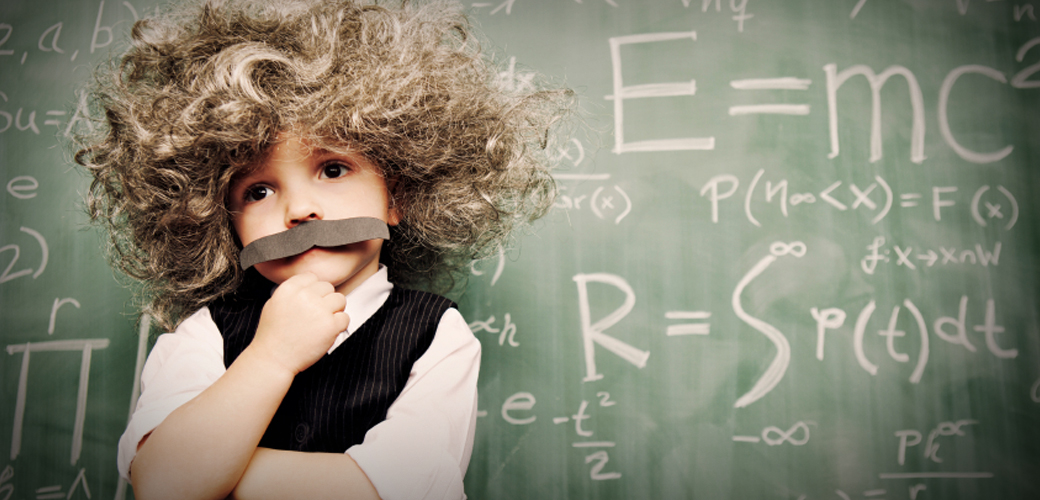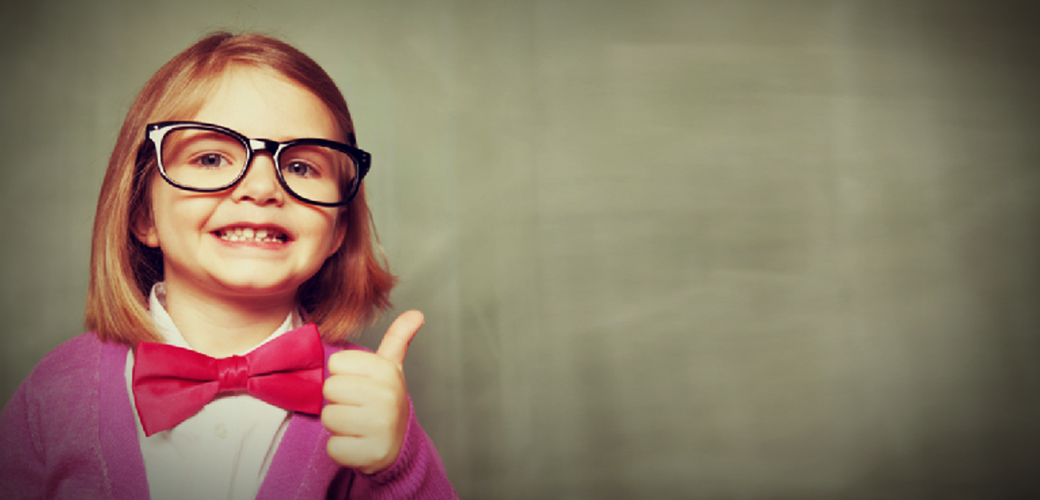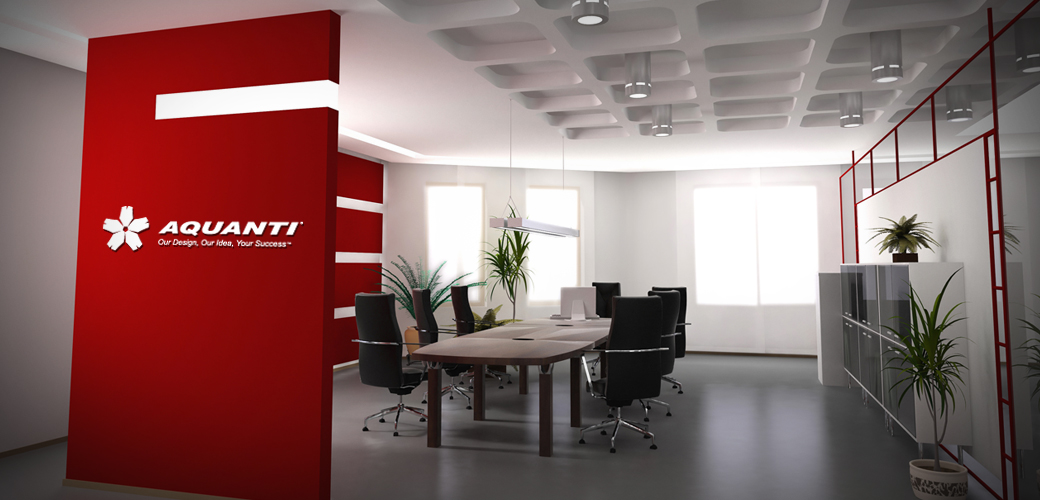 Looking for fresh ideas?
You are in the right place. We design everything! Our desire is not just to meet your expectations, but to leave them in the dust.
Welcome
While creativity is always the focus of our work, the range of our expertise spans many industries and media.
Look into the world of Aquanti Media Creative Services by clicking the categories below. If you'd like to find out more, we welcome the opportunity to sit down with you, answer your questions and outline a plan for your success.
We live in a world in motion. Every day, effective marketing and communication become more integral – not just to success, but survival. On a crowded playing field, the name of the game is integrated solutions. Disciplined strategies. Problem solving. Measurable results. Design in context is the new bar being raised in the marketplace.
At Aquanti Media, we're up to the task. With 15 years on the frontline of print and multimedia, we're business-minded, but still passionate about clean, concise communication. Our goal is to set you apart, blending proven tactics with unexpected approaches. Customizing a team of seasoned professionals around your needs, we'll prove the efficiency of outsourcing your creative initiatives.
At Aquanti Media, "how it looks" shares the spotlight with "how it works." Think of us as a newable resource for fresh ideas that make a difference. We design everything: advertising, brand identity, digital illustrations, interactive, mobile design, packaging, print, tradeshows, user experience, and web design.
Please explore our services below.
Our Creative Services
Advertising
Aquanti Media offers a full range of advertising services that helps small businesses, marketing professionals, corporations with logo design / brand identity, website design, SEO, direct marketing, advertising design, graphic design for various industries. We support clients in developing and creating across B-to-B and B-to-C. We welcome your business and a chance to work with you.
Work smarter; Not harder.
By using our advertising agency services you will increase your branding, sales revenue and marketing needs. Aquanti Media offers you full service advertising design which allows you to target your clients more effectively, saving you valuable time and money. Our team of advertising experts collaborate with you to build a stronger brand that more deeply connects with your customers. We succeed by delivering results to you whether it would be advertising, graphic design, creative services, website design, email marketing, media, video, social media, pay per click advertising, SEO, or any other advertising agency service that you might need.
We value your bottom line. If we don't help you with your advertising design success, improve your return on investment, and get more results we haven't done our job.
Brand Identity
A logo is not your brand, nor is it your identity. Logo design, identity design and branding all have different roles, that together, form a perceived image for a business or product.
Aquanti Media designs Brand Identities with passion. We want your customers to fall in love with your brand, not through persuasive techniques, but through a genuine emotional connection based on positive experiences with your company.
Our exploration process is tried, tested and second-to-none. Our original and cutting-edge ideas are inspired by ongoing stake-holder feedback, real customer opinions, the story behind your business, and good old-fashioned creativity and imagination.
Digital Illustrations
Our Digital Illustrations cover a wide range of styles and can be applied to almost any subject matter. With experience ranging from conservative corporate projects to personal book covers.
Aquanti's number one policy is 'the customer is always right'.
Offering a streamlined process for digital creation, revision, and approval, we are able to provide clients with various drafts of the final illustration efficiently. Aquanti's illustration team are highly experienced in all file formats and outputs of illustrations, including digital applications, print media and digital broadcasting.
Contact us to find out more about our Digital Illustrations services or to request a quote.
Interactive
On the Internet there is simply no substitute for great design. To rise above the rest your web presence must be clean, clear and strong.
Aquanti Media brings together interactive graphic design, website design and flash multimedia to enhance your customer's experience and your company's visual communications. Our team will develop your strategic interactive design plan and create the road map to get you there. We specialize in Flash presentations with custom voiceovers.
Mobile Design
Do you want your brand to be truly loved and valued by your customers? A mobile application means that wherever your audience goes, so does your brand.
Our developers create beautiful, interactive mobile apps that open up engaging opportunities for people to interact with your brand. This increases perceived value of your brand, and shows that you are at the cutting edge of your industry.
Or perhaps you have a killer idea for an iPhone or Android app, and want to make sure you claim it as your own before others catch on. You can guarantee you won't be left behind when you work with our mobile application design team – and we're constantly updating our skills to keep up to date with emerging technology and trends.
Don't get left behind! Aquanti Media offers mobile design services to ensure a great user experience of your app or website on smartphones as well as tablets.
We have a tried and tested working model to deliver iPhone application development and Android application development to all app stores (Apple App Store, Android Market (Google Play), BlackBerry App World, Windows Marketplace) without the cost of developing bespoke apps for each platform. This means your app will be truly global without excessive development costs.
Aquanti has developed and designed applications for world class clients like VH1, Nickelodeon, Disney, ABC, MSNBC, Nokia, Meyers, Universal Music, AOL, MySpace, Ticketmaster and many more.
Packaging
You have an innovative product and you want the world to experience it. Let everyone know the value of what you offer with an eye-catching and professional package design for your product. Our packaging design professionals & consultants will sit down with you from the beginning to learn about the essence behind what you produce. From there, Aquanti will build out a fresh custom package design model for your product line, wrapping it in an oh-so-attractive package that will speak volumes about your high standards and quality.
Photography
If your project requires custom photoshoot we can arrange that for you. Every piece of imagery used in your marketing materials should create a positive representation of your brand. Custom photography is all about creating just the right image for your product or company. There is no limit to the type of photographic services we offer to our clients. We are also experts in digital enhancement of your images. Quite often a good photo can be made into something exceptional when it's in the right hands.
Print
Aquanti Media offers an affordable way to increase public exposure and stay ahead of your competition.
With an effective blend of graphic design and marketing techniques you not only get an impressive printed product, you get effective advertising materials that are bound to increase sales and customer response rates.
GET NOTICED! You need to stand out from your competitors in order to be successful. Graphic design work that you can afford is the key to maximizing your visibility. Remember, our idea, our design, YOUR success.
Whether you need flyers, posters, billboards, business cards, brochures, bookmarks, tickets, folders, press kits, letterheads, invitations, postcards, magnets, murals…etc, Aquanti Media provides you with the intimate one on one customer service that ensures your satisfaction.

Tradeshows
We have designed and organized tradeshow displays at large events around the world including Mobile World Congress, CTIA and CES. We can offer services from a simple bannerstand to a completely customized large-scale booth.
We know that our clients want trade show displays that command attention. Aquanti Media paves the way to success with award-winning exhibits and displays for companies around the world. Our custom designs, modular exhibit systems and portable displays bring your ideas to life. And our exhibit program management services pull it all together.
Our capabilities are not limited to just trade shows. We also have proven success in designing high-end corporate interiors and retail kiosks. And we can handle every detail of corporate event planning.
User Experience
Enhancing the user experience can happen throughout the life cycle, at all touch points. Organizations can enrich user experiences by making them seamless, memorable, polished, exceptional, and even fun or cool. Knowing how to identify and measure these experiences is the key.
We get it. We've been there.
More than a decade of working side-by-side with our clients gives us thousands of hours of perspective through research, analysis and design. Identify usability issues with interfaces through analysis of user behavior. Users are observed performing tasks on your applications in a controlled setting. User experience design and user interface design are critical components to any development project. Because we strongly believe that an intuitive user experience is a key to success, we've dedicated a group of specialists to focus entirely on user interface design and user experience design.
Web Design
In your search for a website designer, you will find a large selection of website design companies that often charge excessive fees, even for a simple small business site. Our custom website design and search engine optimization services are highly affordable and are intended to get your website online with a minimum of effort. If you know you need a web site but have no idea where to start, you're far from alone. Aquanti offers a wealth of expertise in the full-range of web design services — organizing and designing your web page, arranging web site hosting, and promoting your web site with search engine optimization.
Affordable, Custom Website Design.
Browse through our web design portfolio, then contact us and we can discuss the many possibilities. Having your own small business web site is so much easier than you would ever think.
Some of Our Clients