Our Team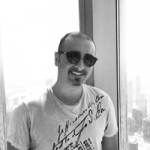 Cristian Grigorescu
// Founder & Executive Creative Director
Cristian Grigorescu is a fifteen year veteran in the high-tech industry, with direct experience in product development, product design, multimedia applications and wireless technology. Cristian has a unique combination of technical computer science background with creative graphic design experience. Recognized and promoted by executive management for quality of work and speed in performance. Cristian worked with companies like Microsoft, Cisco Systems, U.S. Department of Defense, NBC Universal and many more enterprises and startups.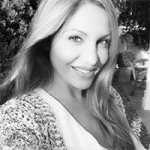 Ana-Maria Grigorescu
// Creative Director
Ana-Maria is a highly motivated individual with strong creative abilities. With studies at Bellevue college, she has in-depth knowledge of Adobe InDesign, Photoshop and Illustrator. She has years of experience working in print and/or online publications. Ana-Maria is our print expert.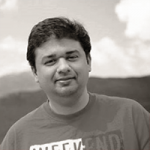 Deepak Mani
// VP - Digital Transformation, Hyderabad - India
Deepak is an experienced hand in the industry for over 17 years and has worked with numerous enterprises like Microsoft, IBM and Wipro apart from being an integral part of a few successful startups. He specializes in Customer Experiences and Digital Transformation, having been involved in multiple successful endeavors in the past few years. Deepak leads our presence in Hyderabad, India.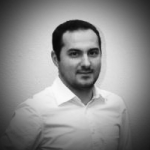 Alec Nartea
// Sr. Graphic Designer
Alec is a young web and graphic designer who recently graduated from The Art Institute of Seattle. He developed interest for computers and multimedia design at an early age and became passionate and intrigued ever since. His skills cover many aspects of graphic design including illustrations and web multimedia. Alec is also an expert in sound editing.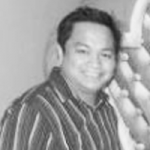 Andre Nacu
// Sr. Motion Graphics Developer
Andre has over 17 years of motion graphics experience. He's a very sharp individual with passion for video production and graphic design in general. Andre has worked with companies like Microsoft (Xbox Live Entertainment), Boeing Company, AT&T, T-Mobile and many others.